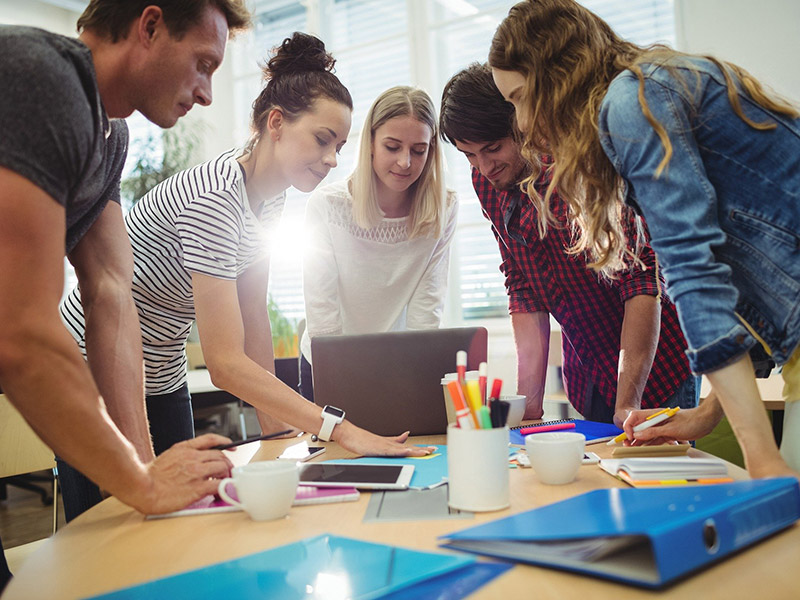 IEP is in the process of developing online group workshops and roundtable discussions centered around Neo-shamanic practice for therapists, transgenerational colonialism, trauma and healing for therapists and laypeople, as well as interactive online classes connected to The Phoenix Program of self-discovery and enrichment.
Like our Facebook page to keep informed.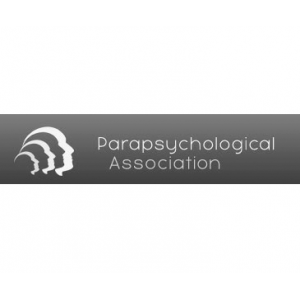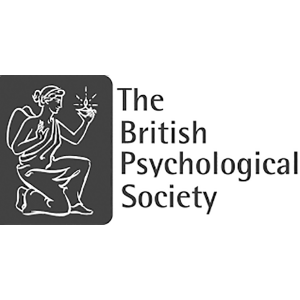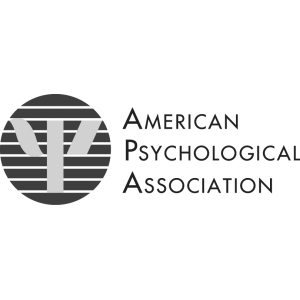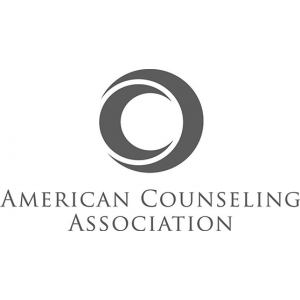 The courses and classes offered by the Institute of Esoteric Psychology are for educational purposes only and are not a substitute for psychotherapy. Dr. Bouse is not a licensed psychotherapist, and the services offered by IEP are not therapeutic in nature.