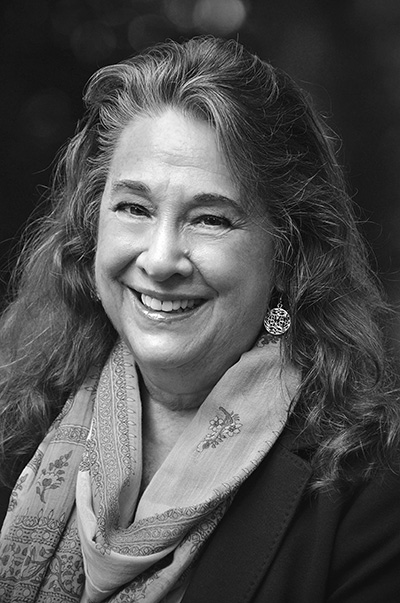 Dr. Bouse is an Author, Educator, and Transpersonal Psychology Consultant. She has taught courses and workshops in self-discovery, anomalous lifeworlds/phenomena, and Neo-shamanism for over 25 years and has presented her research at professional psychological and academic conferences here and in the UK. She is a peer reviewer and Guest Editor for the Journal of Humanistic Psychology.
Dr. Bouse is the author of 3 published books: Neo-shamanism and Mental Health (2019), Transgenerational Colonialism: Wounding, Overcoming & the Reconstruction of Collective & Personal Identity (2021), and Finding the Phoenix: Seven Tools for Transformative Self-Discovery (2022). She has a Ph.D in Psychology (Consciousness/Spirituality/Integrative Health) and Professional Certificates in Applied Consciousness, Dream Work and Expressive Arts from Saybrook University where she worked intensively with Drs. Stanley Krippner and Ruth Richards.
She previously earned a Ph.D in History/American Studies from the University of Maryland. While there she attended courses in international relations and economics at the Johns Hopkins School for Advanced International Studies in Washington, DC and did her historical dissertation research at the Eisenhower Presidential Library in Abilene, KS.  She studied core shamanism with Dr. Michael Harner through the Foundation for Shamanic Studies for several years, and has been a Neo-shamanic Practitioner for over 30 years.
Dr. Bouse is a professional member of the American Psychological Association, British Psychological Society, International Network for the Study of Spirituality and Association of Transpersonal Psychology.