Individual Consulting
INDIVIDUAL TRANSPERSONAL PSYCHOLOGY CONSULTING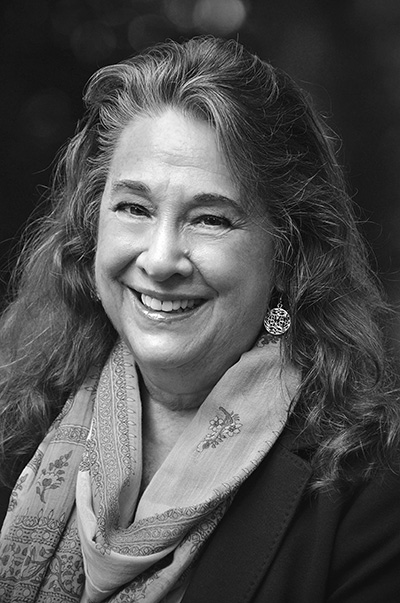 Dr. Bouse is a Transpersonal Psychology Consultant who offers clients unique, personalized consulting programs focused on personal alchemy for growth.  She is not a therapist, but a consultant and teacher. Dr. Bouse draws on psychology, philosophy, mythology, art, and ancient wisdom to guide clients through the discovery and engagement of their Soul-Self and Super Powers. 
Individual clients frequently seek personal transformation in the wake of a life-changing event, or an overwhelming desire to expand their consciousness and/or life experience.  Dr. Bouse's approach is rooted in the Jungian/Hillman concept that such circumstances are portals to growth. She believes in Carl Rogers' maxim that each person has the answers they need within, and works with clients to facilitate their discovery and interpretation of those answers. 
The primary tools used for this exploration are Self-Knowledge (gnosis), Expressive Arts, Connecting with Nature (ecopsychology), Dream Work, Guided (Neo-shamanic) Journey Work, Interdimensionality, and Personal Mythology. Such techniques such as arts-based inquiry and transgenerational investigation are also used.  Deep self-exploration to attain gnosis follows a hybrid system based on the principles of interdimensionality, archetypal mythology, transgenerational influences, and psychological multiplicity set forth by William James, Carl Jung, and James Hillman.
All consultations are via ZOOM and are in complete compliance with the Code of Ethics of the American Psychological Association.  Sessions are approximately 90 minutes in length and are scheduled for every other week.
One-hour Introductory Session $65.00
Standard 90 Minute Session $95.00
 90 Minute Session (3 session bundle) $270.00
 90 Minute Session (6 session bundle) $510.00
"Every time we work together I am able to unlock and integrate some piece of myself that I have lost or trapped …Starting on this path has been life-transforming."
— Palmer from Austin, TX
"Dr. Bouse is extremely knowledgeable and eloquent while at the same time warm and fun to work with. I can recommend her courses and consultancy to anyone interested in consciousness expansion, inner wisdom, self-understanding and self-love."
— Magda H. from Amsterdam, The Netherlands
"I learned so much about psychology, shamanism, myself and so much more…Stimulate your intellect with awakening your spiritual self at the same time."
— Julie B. from Greensboro, NC
"Expect to be educated, supported and guided in creative, expressive ways by a woman gifted with great intelligence, wit and wisdom. She … weaves the esoteric with solid history and current research to create an inclusive paradigm for our changing times. Your awareness, appreciation and connection to animals/nature, ancestors and yourself deepens. Take the journey to find and honor your sacred higher self."
— Teresa J. from Belding, MI
"Working with Dr. Bouse has expanded my life. She brings rampant creativity and exploration into the dark areas, support and courage to examine our wounds, and her personal example of spit-fire bravery to encourage the meek among us to blaze forth."
— Barbara M. from Tellico Plains, TN
"In Dr. Bouse's classes, I was first introduced to the connection between dreams and shamanism … understand the waking dream and can guide that dream so we are no longer at the mercy of the collective nightmare. Learning such tools can make us happier and healthier."
— E.F. from Loudon, TN
"Our classes gave me confirmation that we all have some form of healing and spiritual communication with every living being around us. Some of us have the ability to tap deeper into that gift, and learning how to use those gifts has been an awesome experience."
— Holly W. from Athens, TN
"What an incredible and divine gift to bring the conscious mind into the conversations and situations in modern life, and most especially the healing potential for all of the old traumas that need to be released. Dr. Bouse's professional standards and deep knowledge and experience in this emerging field will inspire your transformation in unexpected and beautiful ways."
— Heidi S. from Tellico Plains, TN