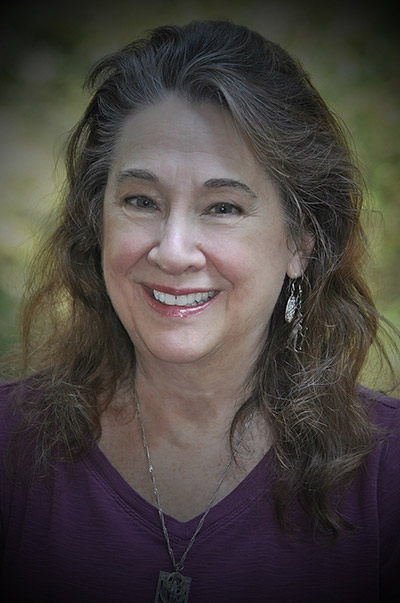 Dr. Karel James Bouse – Biography
Karel James Bouse, Ph.D./Ph.D. is the founder of the Institute of Esoteric Psychology, and the author of Neo-shamanism and Mental Health (Palgrave Macmillan, December, 2019.) She has taught workshops in Neo-shamanic practice for nearly 25 years and in creativity and expressive arts, personal mythology, and dream work since 2012. She has presented workshops and papers at psychological conferences in the US and UK, and has been a peer reviewer for The Journal of Humanistic Psychology since 2016. She is currently the Guest Editor for a Special Issue of JHP entitled "Anomalous Lifeworlds: Mysticism, Magic and Expanded Consciousness" which comprised of articles by recognized international experts in the fields of consciousness and parapsychological research.
Dr. Bouse has a doctorate in Psychology (with a specialization in Consciousness, Spirituality and Integrative Health) from Saybrook University and a doctorate in American Studies/History from the University of Maryland. While at Saybrook she was mentored by Dr. Ruth Richards, Dr. Stanley Krippner, and Dr. Jacquie Lewis, acknowledged experts in the areas of Creativity, Consciousness, Neo-shamanism and Dreams respectively. She also holds Certificates in Applied Consciousness, Dream Work and Self Expression for Health and Wellbeing from Saybrook.
She is an active member of the American Psychological Association, the American Counseling Association, the British Psychological Association, the Parapsychological Association, the International Expressive Arts Therapists Association, and the Association for Transpersonal Psychology and the Society for Shamanic Practice.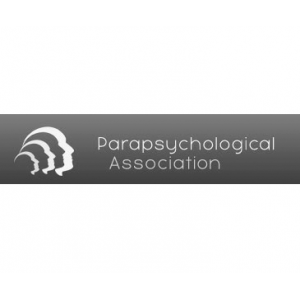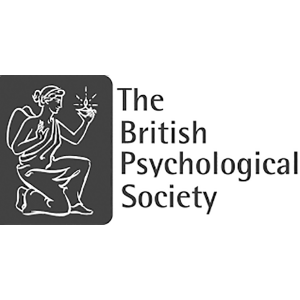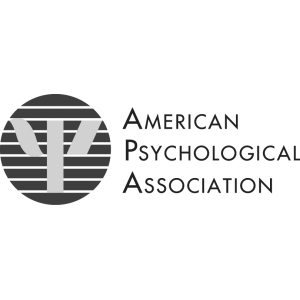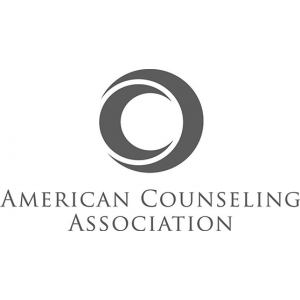 The courses and classes offered by the Institute of Esoteric Psychology are for educational purposes only and are not a substitute for psychotherapy. Dr. Bouse is not a licensed psychotherapist, and the services offered by IEP are not therapeutic in nature.