Have you noticed that all of the gods and heroes we meet in the fantasy realms of myths, legends, fairy tales and science fiction seem to possess superpowers and can use them to perform wondrous feats and miracles? The Bible too is filled with tales of miraculous occurrences, and accounts of the saints abound with the manifestation of superhuman powers.
The saints themselves were frequently humble people who through a crisis of some kind realize their superpowers and perform remarkable deeds (Thurston, 2013). Jeffrey Kripal (2022) argues that we all have superpowers that can be used to perform superhuman feats once we learn to access and use them.
Creativity is one of the ways in which our super powers can manifest, sometimes in magnificent ways. This is what is referred to as eminent or Big C creativity – creativity that brings something large and remarkable into being that has a huge impact on our consciousness (Csikszentmihalyi, 1996). A fine example of this would be the creation of Richard Wagner's 4-part mythological operatic cycle Der Ring des Niebelungen.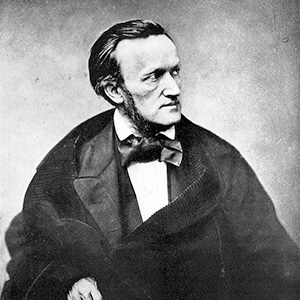 Wagner was a struggling conductor and opera composer with a price on his head for sedition and bad debt. But he was possessed by an overwhelming vision of a series of operas bringing the German Edda to life on stage (Kohler, 2004). His fortunes improved radically in 1864 when the young, idealistic, and fantasy-prone King Ludwig II of Bavaria asked Wagner to visit him in Munich. Ludwig had a lifelong fascination with the Teutonic mythos and in his happiest moments envisioned himself as the Swan Prince Lohengrin, son of Percival the Grail Knight (McIntosh, 2021). Ludwig agreed to finance the realization of Wagner's vision for The Ring. Das Rheingold (the first of the four operas) had its first performance in 1869 with the remaining operas reaching performance by 1876.
Wagner and Ludwig hoped that The Ring Cycle would create awareness of a unifying collective culture among mid-19th Century Germans. It succeeded in that, but its hypnotic power is based upon how it brings universal archetypes to life through overwhelming sensory input. Over and above Wagner's spectacular scores the mythic might of The Ring operas resonates with worldwide audiences because they are cross-cultural in essence albeit presented in a Teutonic context. They represent timeless archetypal stories, characters, and cycles. The Ring is a testimony to not only the presence of superpowers within us but also what the combination of vision, creativity, and perseverance can manifest.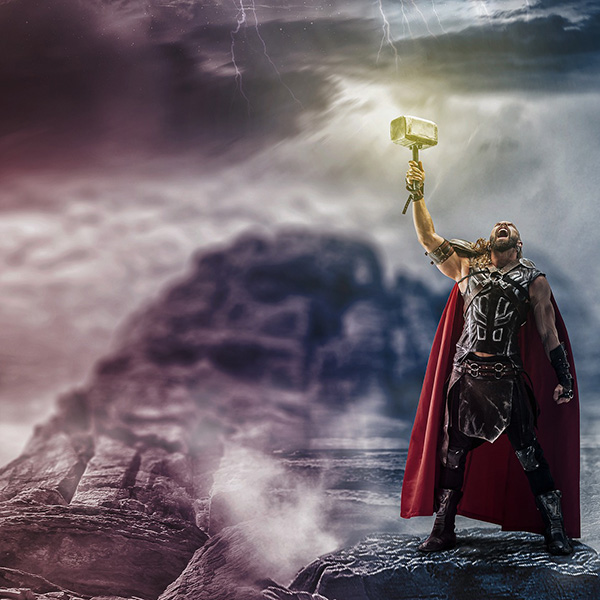 In the finale of Das Rheingold Donner (the god of thunder) creates a thunderstorm to clear the air of conflict as the gods cross a rainbow bridge into their citadel of Valhalla. Wagner's music is so enveloping that we ascend with them to an interdimensional realm beyond our daily human lives. There are many great operas in the world, but very few of them have the force to take us over the Rainbow Bridge connecting the Mundane to the Mythological.