INTEGRATIVE SPIRITUALITY AND SELF-DISCOVERY CONSULTING
The purpose of Integrative Spirituality and Self-Discovery Consulting is to allow clients to explore their inner and outer worlds focusing on transformative mind-body-spirit alignment, enhanced identity and elevated awareness of purpose and perspective. Here is an opportunity to investigate your lenses, dreams, creativity, connection to nature, inner depths,  interdimensionality and personal mythology using techniques that are grounded in psychological practice and academic research.
All sessions are:
75-90 minutes in length
Available via ZOOM.
PRIVATE SESSIONS
You will work with Dr. Bouse one-on-one in a program designed for your specific needs and growth path.
$65.00/session
SEMI-PRIVATE
(2-3 people) Sessions
This format allows plenty of room for discussion and group discourse, plus opportunities to work with others to optimize the benefit of some of the exercises.
$60.00/pp per session
GROUP CLASS SESSIONS
(3+ people)
This is an excellent option for people who enjoy working in larger groups in a more formalized class environment.
$55.00/pp per session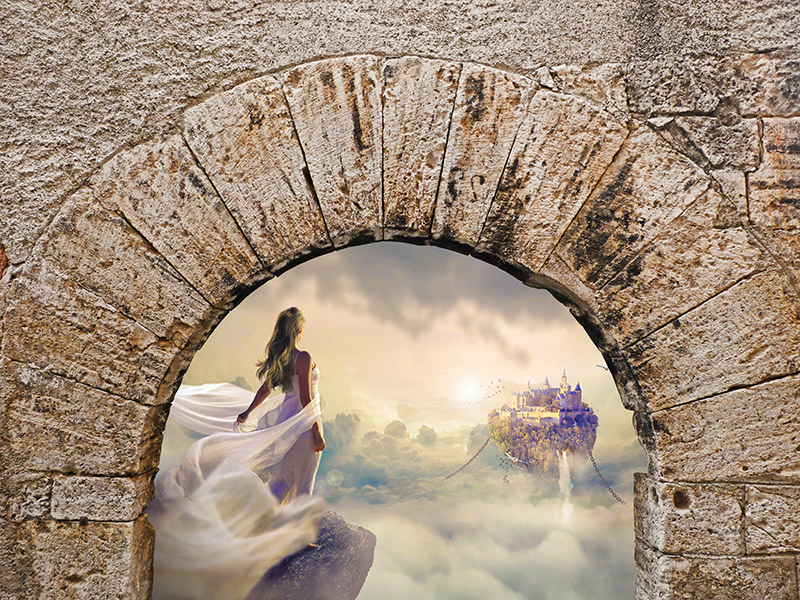 Every now and then even mentally healthy and well-adjusted people need a bit of a tune-up as we grow and evolve through our life cycles.
Dr. Karel James Bouse can guide you along exciting pathways toward self-awareness and consciousness expansion to realize a higher level of being in the world. Mysticism, Magic, and Mythology are intermixed with contents from the Phoenix Program as you work one-on-one with Dr. Bouse at your own pace to discover your deepest essence and integrate it with your highest level of spiritual connection.
Sessions are done via ZOOM and are approximately 75 minutes in duration. Find out if this is right for you by booking a complimentary 45-minute consultation. NOTE: Due to demand and time restraints, Dr. Bouse can only currently take on 3 students. Use the Contact Page to book your consultation to find out more about this service.
This is a true adventure that has the potential to transform your life.
Testimonials for Integrative Spirituality and Self-Discovery Consulting:
"Every time we work together I am able to unlock and integrate some piece of myself that I have lost or trapped…Starting on this path has been life-transforming… "(Palmer from Austin, TX)
"I learned so much about psychology, shamanism, myself and so much more…Stimulate your intellect while awakening your spiritual self at the same time." (Julie from Greensboro, NC)
"What an incredible and Divine gift to bring the unconscious mind into the conversations and situations of modern life…" (H. Sloan from Tellico Plains, TN).
"I've had the great fortune to work with Karel on my journey to discover my intuition and knowing-self. She offers spiritual guidance with kindness, compassion, authenticity, and a lot of humor too. After learning practices to explore my deepest feelings, I feel well prepared to take that journey on my own."  Rachel N. (Burlington, VT).
"Dr. Bouse is extremely knowledgeable and eloquent while at the same time warm and fun to work with. I can recommend her courses and consultancy services to anyone interested in consciousness expansion, inner wisdom, self-understanding and self-love." (Magda H. in Amsterdam, The Netherlands).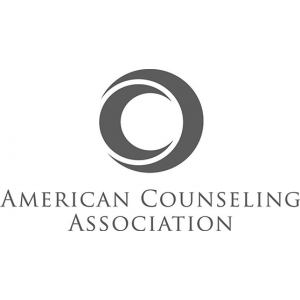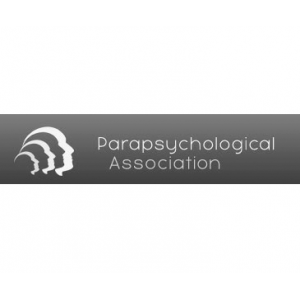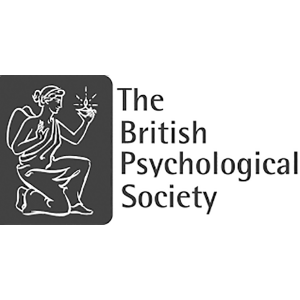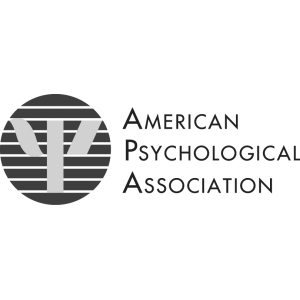 The courses and classes offered by the Institute of Esoteric Psychology are for educational purposes only and are not a substitute for psychotherapy. Dr. Bouse is not a licensed psychotherapist, and the services offered by IEP are not therapeutic in nature.