COURSE #2: FREEING THE PHOENIX/ LIBERATING THE MAGICIAN
COURSE
TBA/AVAILABLE
(Spring 2022)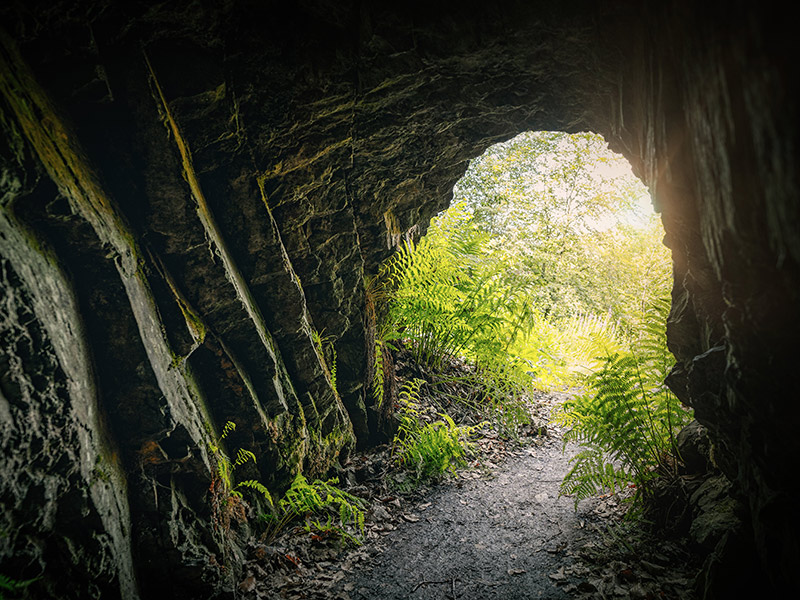 Freeing the Phoenix guides you through the exciting adventure of exploring and deconstructing the elements constituting your current Identity.
Using the Jungian template of Analytical Psychology and the tools that you acquired in Finding the Phoenix you examine your meaning-making apparatus including your personal lenses and reality constructs. How many of these come from your family?
From your ethnicity? From our shared culture and history? How much of your current identity was determined by events and circumstances – some wounding, some very reinforcing – in your personal history?
This series is coming in Fall 2021 and will be available on this website. It will follow the same format as Finding the Phoenix, namely resources, references, downloadable materials, exercises and an informative commentary by Dr, Karel James Bouse.
We can guarantee that you will perceive yourself very differently once you explore the transformational pathways you'll encounter in this course!
To keep informed of the details about this upcoming class (including availability) please subscribe to the IEP Mailing List (through the Contact button on this site) or Like the Institute of Esoteric Psychology page on Facebook.
All materials in Freeing the Phoenix are © Dr. Karel James Bouse and the Institute of Esoteric Psychology.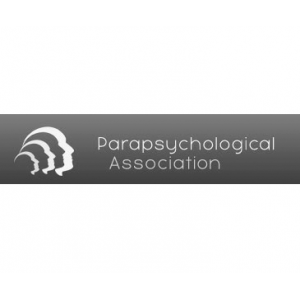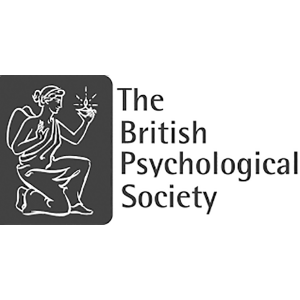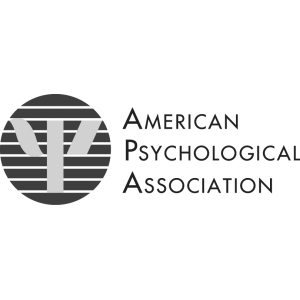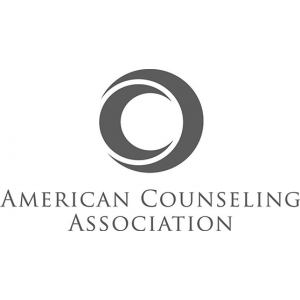 The courses and classes offered by the Institute of Esoteric Psychology are for educational purposes only and are not a substitute for psychotherapy. Dr. Bouse is not a licensed psychotherapist, and the services offered by IEP are not therapeutic in nature.