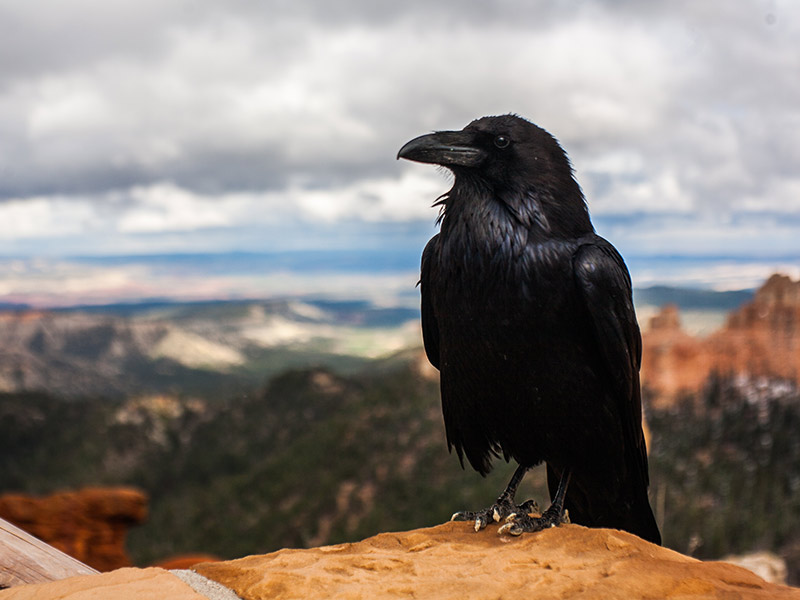 Education
Being available to provide academic level education to people interested in IEP's areas of focus is one of our prime directives. Our Facebook page is updated several times a week to ensure that our participants are kept current of educational opportunities, programs and events as well as significant findings and ongoing research in our areas of focus. We offer an increasing number of online courses, workshops and classes at reasonable rates to encourage personal exploration into the worlds beyond our physical senses.
Testimonial
"Every time we work together I am able to unlock and integrate some piece of myself that I have lost or trapped…Starting on this path has been life transforming…"
Palmer From Austin, TX
Testimonial
"I learned so much about psychology, shamanism, myself and so much more…Stimulate your intellect while awakening your spiritual self at the same time."
Julie from Greensboro, NC
Testimonial
"What an incredible and Divine gift to bring the unconscious mind into the conversations and situations of modern life…"
H. Sloan from Tellico Plains, TN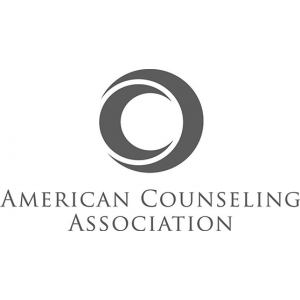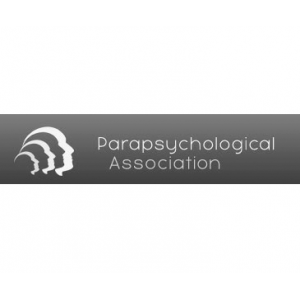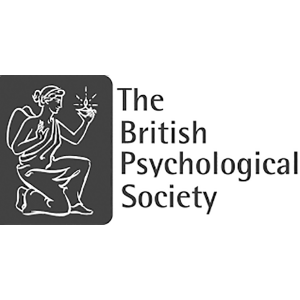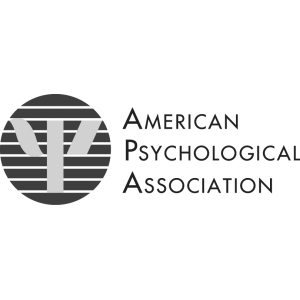 The courses and classes offered by the Institute of Esoteric Psychology are for educational purposes only and are not a substitute for psychotherapy. Dr. Bouse is not a licensed psychotherapist, and the services offered by IEP are not therapeutic in nature.