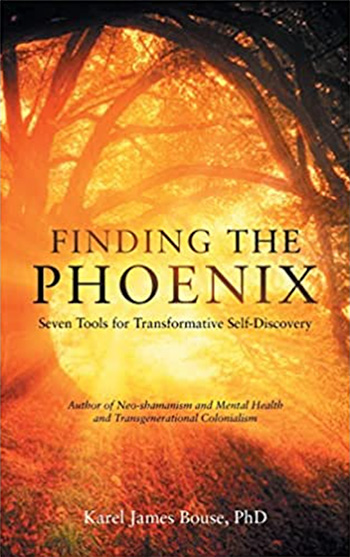 Book Now Available On Amazon
A journal of self-discovery, Finding the Phoenix, by author Dr. Karel James Bouse introduces seven tools for transformative self-discovery, including how to deconstruct one's lenses, consciousness and identity; use expressive arts to access hidden elements of the self; connect with nature from a mystical perspective; find the meaning of your dreams; use Neo-shamanic techniques for interdimensional self-exploration, demystify anomalous experiences and phenomena; and construct a personal mythology to discover your life purpose.
Guided Meditations from Finding the Phoenix
This Program contains complete guided meditations to help you complete the exercises described in the book.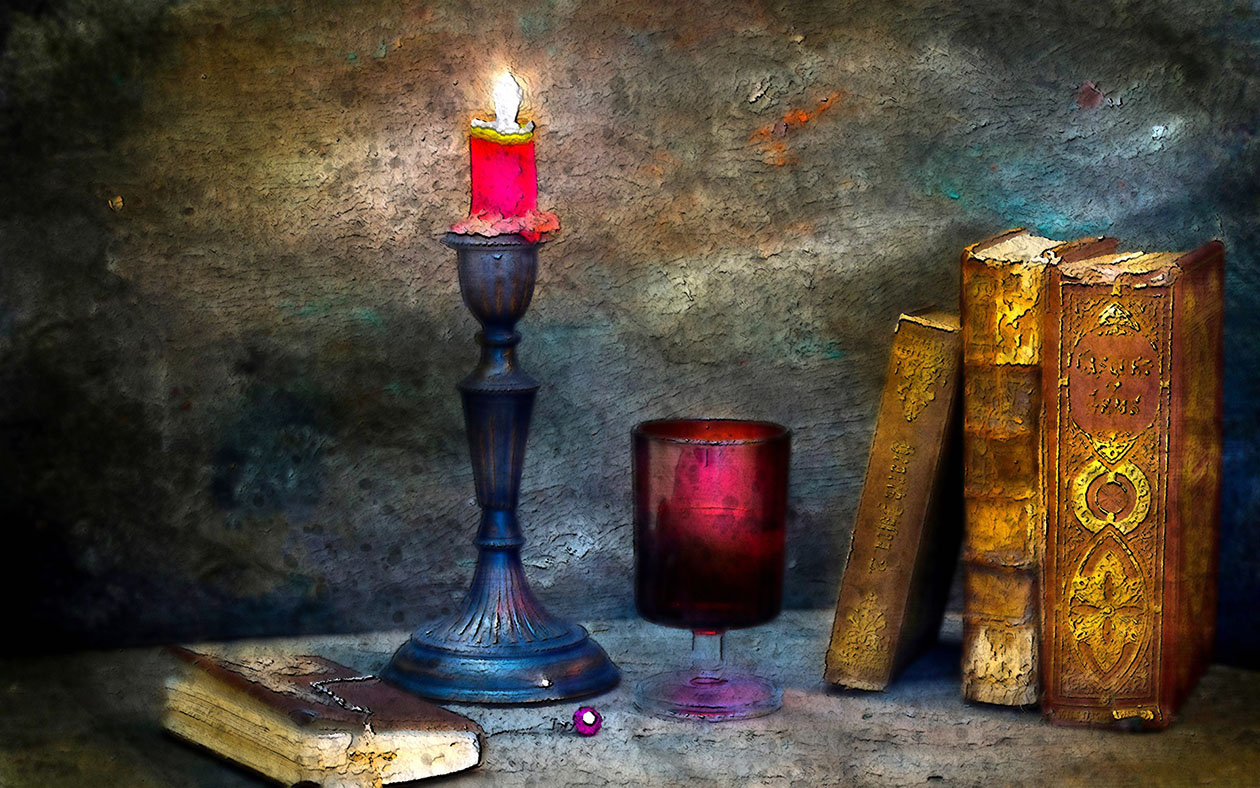 Welcome
Welcome to the Institute of Emerging Psychologies. We are an educational organization which seeks to foster the evolution of an alternative multidisciplinary psychology based on the work of William James, Carl Jung and James Hillman. We encourage and incorporate research into consciousness, altered states, the arts and humanities, spirituality and mythologies as core elements of this emerging field of inquiry.
We offer multidisciplinary, interactive courses, workshops and personally centered tutorials for individuals and small cohorts online via ZOOM in a variety of areas including:
Soul Building Studies,
Ancestral & Transgenerational Studies,
Neo-shamanic Studies and
Mythological Studies
We are followed by an international array of authors, scientists, academics, therapists, students and other inquisitive folks. Since our founding in 2018 we have been bringing increasing awareness to the research, literature and therapeutic potential of these areas of study that are still largely unrecognized in mainstream psychological practice through our courses, books, social media and our Newsletter.
Sign Up For Our Free
Institute of Emerging Psychologies Newsletter
Please learn more about us by exploring this website and liking our page (or joining our private group) on Facebook.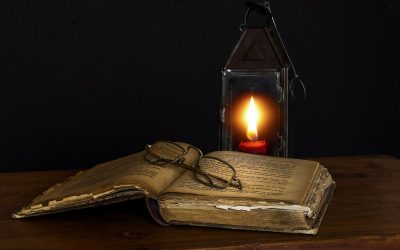 Psychology is simultaneously a science and one of the humanities.  Psychology as we have come to know it evolved from the practice of medicine in the early 20th Century...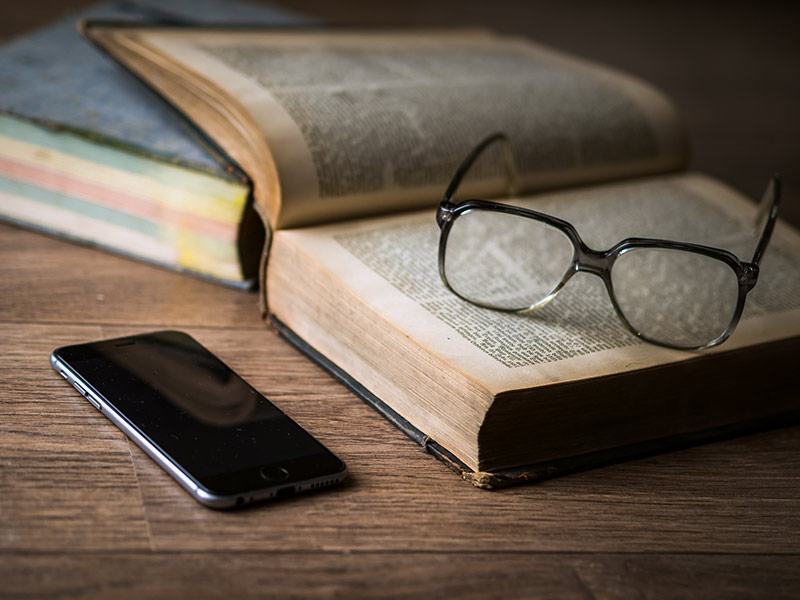 Overview
The Institute of Esoteric Psychology is at its heart a fledgling think tank, and as we grow we are focusing on:
Education:   We teach a growing number of workshops, classes, and online courses.
Communication:  Our Facebook page and private group keep participants informed of seminars, classes, research, books, and new ideas in our areas of focus.
Resource:  With a growing number of participating experts in our fields of inquiry, IEP acts as a resource to keep participants informed. We welcome specific subject inquiries and can refer those desiring information to people, programs, and institutions that can be of interest and/or assistance.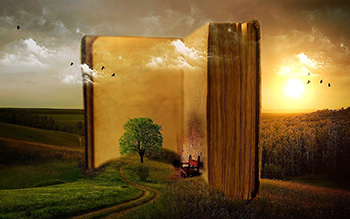 Welcome to the Institute's Video School House. You can find YouTube links to informative presentations and instructional videos. 
Palmer from Austin, TX
"Every time we work together I am able to unlock and integrate some piece of myself that I have lost or trapped…Starting on this path has been life transforming…"
Julie from Greensboro, NC
"I learned so much about psychology, shamanism, myself and so much more…Stimulate your intellect while awakening your spiritual self at the same time." 
H. Sloan from Tellico Plains, TN
"What an incredible and Divine gift to bring the unconscious mind into the conversations and situations of modern life…"